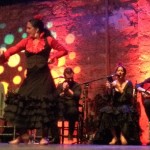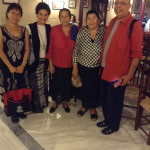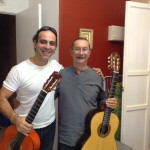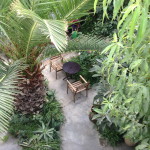 Here are the core facts:
1. Each suite is well equipped like a home,and clean.
2.Situated In the Historical Santiago barrio.
3. 1 mint walk from The Centro Cultural of Andalucia where you get updated events,films and research archives.
4. 15 mints walk to the public market. Fantastic selection of fish and produce.
5. 1 mints walk to one of the best guitar player/teacher in Jerez. Jesus Alvarez Lopez.
6. 6 mints walk from the Maria del Mar Moreno flamenco school where you can dance like the Jerezanos.
7. 5 mints walk to Pena Tio de Paula to hear the best of Jerez. and it's free.
8. 15 mints walk to Flamenco bars like the Tabanco and El Guitarron.
9. 20 mints walk to Maria Bermudez's Flamenco. Dance where you can be thought in both English and Spanish by an international pro.
10. There are plenty of bars, cafes around where you can get your fix for a few euros or so.